TREE CUTTING AND REMOVAL SERVICES

Family Tree Services is a professional, fully insured company specializing in safe tree removal, stump removal, tree trimming and pruning, land clearing and backyard expansion, tree planting, and tree transplanting.
What We Do
Call us should you need tree cutting and removal services, including tree trimming, stump grinding, underground utility work, or a land-clearing project!
Let us know if you live in a different area and need work.
The Cities and Towns we work in
Our local company is family-run, and we are proud to serve our community. Family Tree Services is based in Dighton, MA, and we proudly offer our tree removal services in the following cities and towns.
Acushnet, Attleboro, Berkley,  Dartmouth,  Dighton, Easton, Fall River,  Freetown,  Mansfield, New Bedford, Norton, Raynham,  Rehoboth, Seekonk, Somerset, Taunton, Westport,
Contact us if you live in another town, and we'll do our best to accommodate you.
Call Us: (508) 642-6567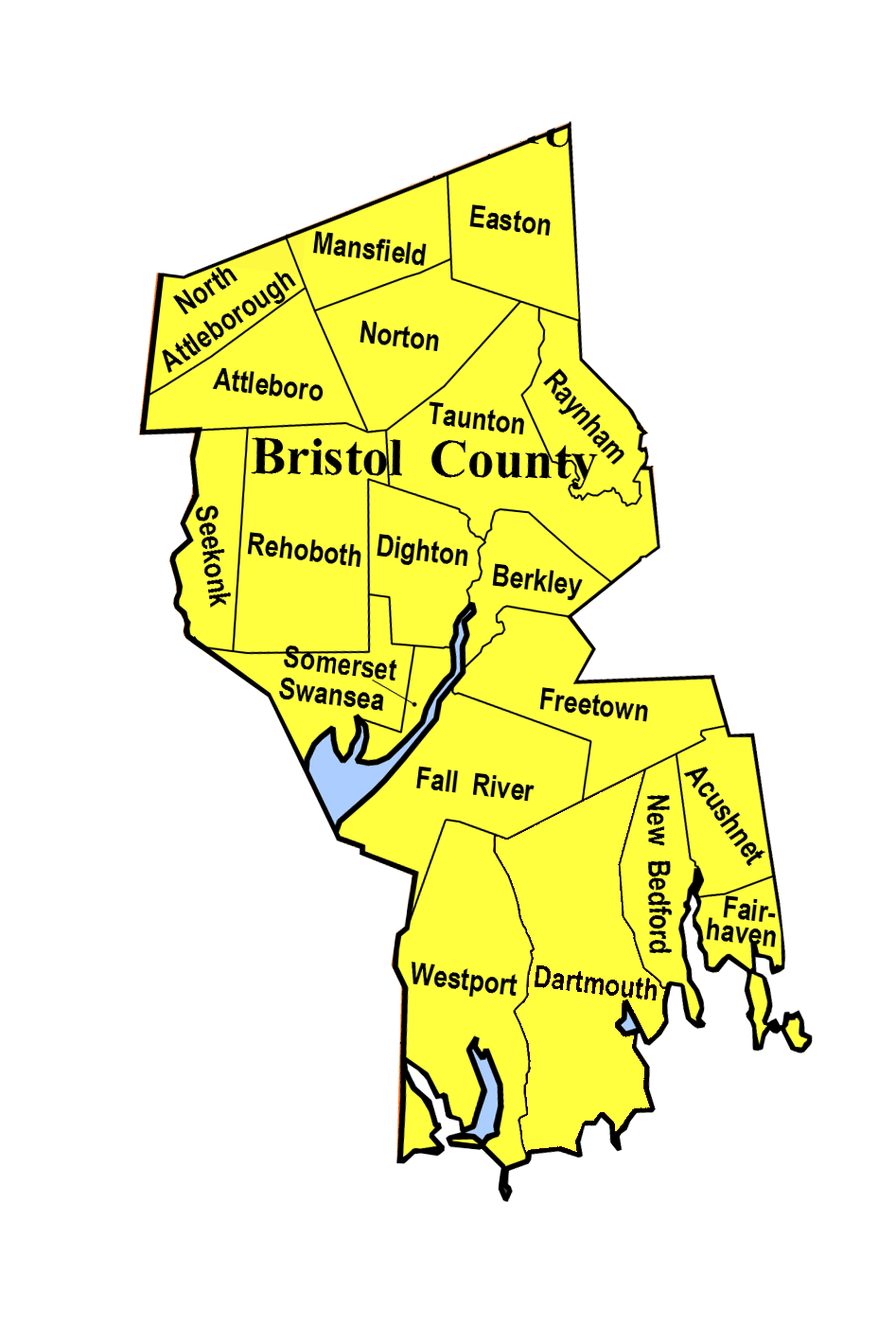 What Our Clients Say
People hire us because they trust us and they trust in the 5-star reviews we receive.
Absolutely loved working with Family Tree Services. Jason and his team were professional, knowledgeable, and responsive to our landscaping needs. They cleaned up our shrubs, as well as removed some stumps. Our yard is now back in tip top shape!...
Heather Pubols
2 years ago
Family Tree Services took down a tree in our front yard that was close to power lines. They were able to schedule us quickly, arrived on time, and did a great job removing it. I highly recommend their services!
Jason just completed a large job for me that included tree removal, digging stumps, excavation, and grading of a fairly large area in my yard. He built a beautiful retaining wall. Above all of that he even let me...